Gail Chiasson, North American Editor
Seattle, Washingtn-based Placed Inc., the leader in store attribution, announced the first of its kind attribution solution to connect out-of-home advertising to store visitation utilizing Placed Attribution.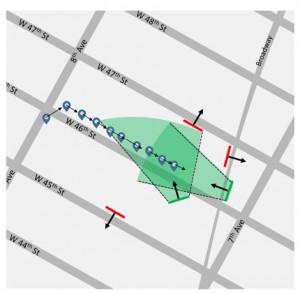 In addition, Placed is introducing a patent pending approach to viewability that goes beyond proximity and takes into account angle, distance, and direction.
The ability to not only measure proximity, but viewability, combined with the digital standard for ad to in-store, makes OOH on par with digital in terms of measurement and attribution.
On a daily basis, Placed measures over 600 million latitude and longitude pairs sourced from one in 300 adults in the US. This represents the largest audience in the world that has opted in to persistent location measurement. By combining first party location with directly measured sensors readings including accelerometer, gyroscope, and compass, Placed is able to deliver the most accurate solution in market to connect OOH exposure to store visitation.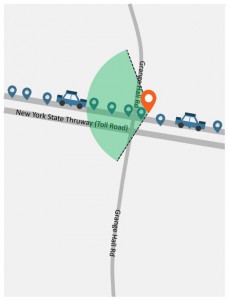 "In the past 12 months we've seen a material uptick in advertisers asking us to extend Placed Attribution into OOH," said David Shim, founder and CEO at Placed. "OOH advertisers and media companies continue to push for measurement beyond proximity, and Placed Attribution delivers against that demand by introducing a viewability metric combined with ROI metrics including store visits, purchases, and revenue."
With this launch, Placed Attribution delivers to advertisers an omnichannel currency to measure store visitation across mobile, desktop, and OOH. Launch partners include agencies Rapport, Horizon, Posterscope, and Kinetic along with media partners, Clear Channel Outdoor and National CineMedia.