Adrian J Cotterill, Editor-in-Chief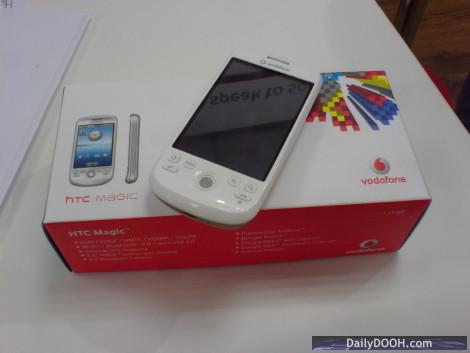 We have tweaked our mobile user interface slightly, as we did just over 12 months ago for Apple iPhone users, this time around for Google Android users.
Readers and subscribers using an Android powered phone, rather than getting a 'DailyDOOH Mobile' version of our site – which is plain vanilla text only, will now get a richer experience when browsing.
We've tested it on our new HTC magic phones on Vodafone but would be interested to hear of any other experiences on any other networks using same or different devices.