Gail Chiasson, North American Editor
Many US Networks are running or have run tributes to Muhammad Ali who died last week. We note that Clear Channel Outdoor is running a digital tribute at Penn Plaza, a site directly across from Madison Square Garden, where Ali fought many of his fights.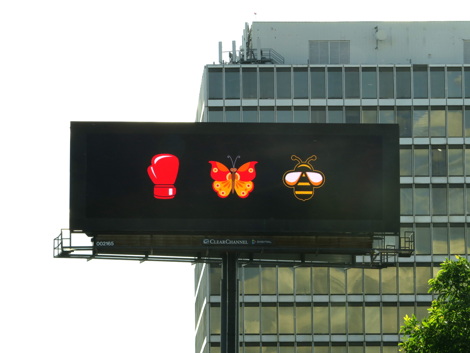 CCOA designed and sponsored the tribute themselves and it is running across CCOA's digital network of nearly 1,000 digital billboards across the country including Miami, Chicago, Minneapolis, San Antonio and New York.