At this week's Smart City Conference in Barcelona, Metro Control [1] will demonstrate Apollo, a smart, stylish LED luminaire developed to provide an economical and modern response to the diversified requirements of smart cities' planning.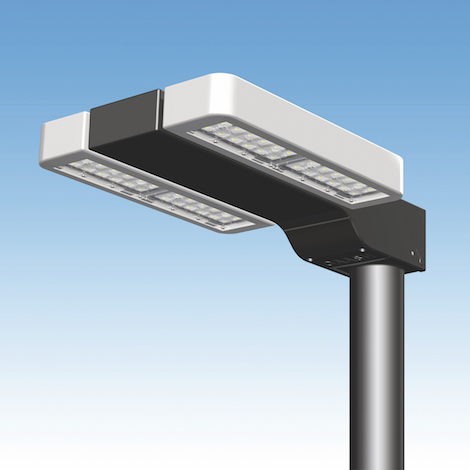 [2]
Apollo's communication solution is based on patented technology [3] that uses a standard Wi-Fi connection – which we are told makes the integration with any existing communication infrastructure safe and easy. Each luminaire has internal operational and dimming schedule and logic, which allows continuous communication and it also has an embedded power meter that is accurate and versatile: it tracks consumption and performance 24/7, and enables automatic billing.
It is claimed that Apollo is the most cost-effective street light solution available today. Each off-the-shelf Apollo luminaire comes with a built-in communication device, making it smart city-ready. After installing the luminaire, communication with the device can be activated via a dedicated smartphone app and then, upon activation, the luminaire can be monitored and controlled from any cloud-based city control center.
Metro Control, a Gaash Lighting subsidiary, will handle marketing, sales, technical support and general project execution worldwide for new development trajectories.