LG invite you to see their Game-Changing Technology in Seattle, Houston, San Francisco and then in the Big Apple during New York Digital Signage Week which takes place October 30 – November 3, 2017.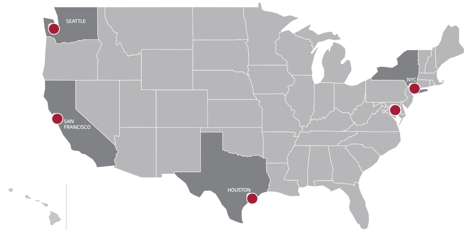 The next LG Commercial Display Roadshow will take place in Seattle on Wednesday, July 19 at the Fremont Foundry but the full schedule is as follows: –
SEATTLE WA
Fremont Foundry
Wednesday, July 19, 2017
10:00am – 8:00 pm
HOUSTON TX
Details coming soon
SAN FRANCISCO CA
Details coming soon
NEW YORK NY
Thursday November 2, 2017
Location 404 Studios
404 10th Ave
New York, NY 10001
Time 9:00am – 4:00 pm
You can find out more about #LGOnTheRoad by clicking here.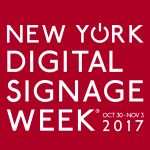 New York Digital Signage Week takes place Monday October 30 to Friday November 3, 2017 and as usual includes events for retail, employee communications, smart cities, digital out of home and of course digital signage.
The historic Roosevelt Hotel, known as 'The Grand Dame of Madison Avenue' is the official hotel of New York Digital Signage Week. Attendees to any of the week's events are eligible for preferred hotel rates.