Adrian J Cotterill, Editor-in-Chief
New York's #OOH and #DOOH glitterati will sometime in the next 24 hours get an invite to, what looks like, could be one of the launch events of the year.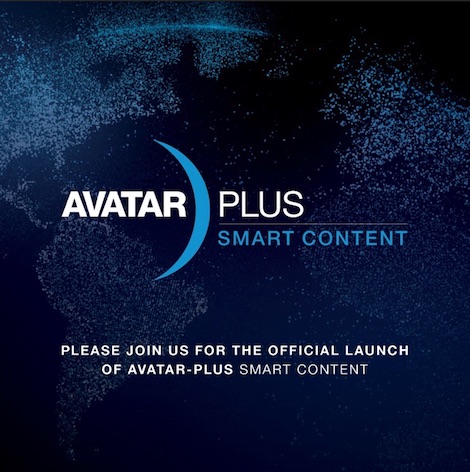 It takes place at the Cheryl Hazan Gallery, which is situated in the heart of TriBeCa in Manhattan (Cheryl Hazan Gallery exhibits both new and established contemporary artists as well as offering bespoke art advisory services), 35 N. Moore Street, New York, NY 10013.
It takes place October 10, 2017. We've also seen sight of their super-cool AR invite – it could well knock your socks off when you receive it!
WATCH THIS SPACE.