Russ Curry, Ministry of New Media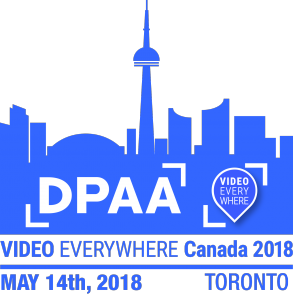 On May 14, the DPAA are holding their 'Canada VideoEverywhere Summit 2018'.
It will take place at Toronto's Rec Room, a state of the art gaming and conference facility.
Topics expected to be covered include Smart Cities, Programmatic, Location Data and various case studies showcasing the power of Digital Out-of-Home.
We also hear that the DPAA will release the Canadian version of its well-loved Strategic Media Planners Study which illustrates how media planners view DOOH and other media.
The programme has not been announced as yet but registration is open here.