Adrian J Cotterill, Editor-in-Chief
Last week in New York, at the NY Build Expo, we met Emily Strauss, Founder & CEO of Mural Painter and several of her team of artists.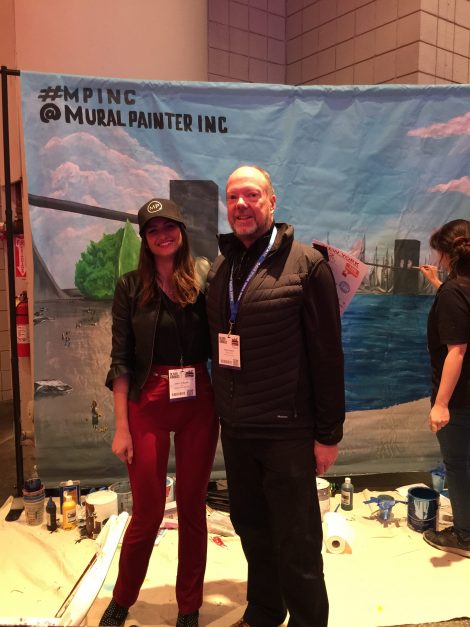 Mural Painter Inc. was established in 2009 and has since expanded to three states and five cities across the nation.
Today Mural Painter operates two offices in NYC and Los Angeles and provides high quality murals, office art, signage, branding and outdoor advertising for small and large businesses. Their team and business process allows them to deliver high quality hand painting, on time and budget.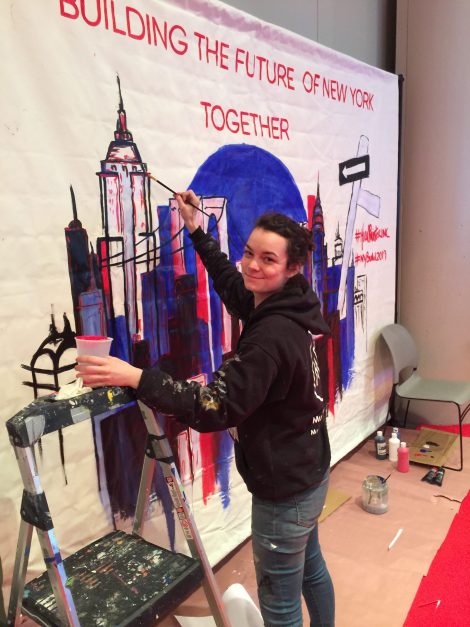 They work very closely with companies such as real estate, interior designers, architects and building developers and are well worth taking a closer look at.