Adrian J Cotterill, Editor-in-Chief
We are told that following strong sales internationally and significant market buoyancy across its operating sectors, global technology and manufacturing company, Trueform, has announced that its shareholders have made a significant additional financial investment into the business.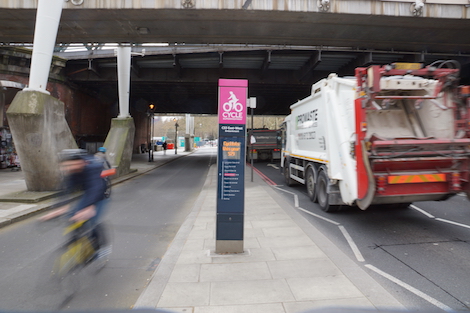 Jonathan Morley, Trueform CEO told us "This additional investment will greatly assist the company to capitalise on the many significant opportunities within our markets both in the UK and internationally, facilitating further additional growth and enabling us to enhance our systems, procedures, services and products to service to our growing customer base. This is an extremely positive development and a huge endorsement, demonstrating the shareholders ongoing confidence and commitment to the business and our markets. This development will assist Trueform to continue to assert its position as a global leader in the public transport, intelligent mobility, smart city and digital display fields."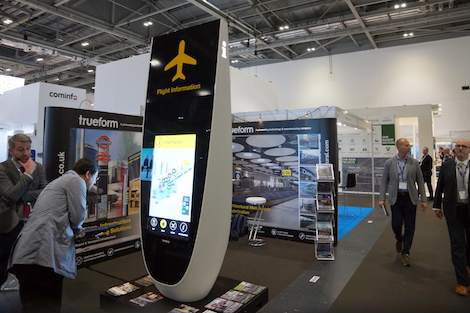 Trueform's Smart Cycle & Pedestrian Counters are a common site in London these days (shown top) and we've seen Trueform exhibiting almost everywhere these past few months, with sightings most recently in Las Vegas and at Passenger Terminal Expo in London (shown immediately above).