The Outdoor Media Association (OMA) in Australia has today released its 2018 Annual Report, which notes a healthy and growing industry currently accounting for 6.2% share of media and sitting in the top two growing media channels for 2018.
Total net media revenue increased 10.8% to an all-time high of $927.2 million, with digital Out of Home (DOOH) accounting for 52.3%. The industry continued to give back, citing over 200 arts, sports, and charitable beneficiaries of donated media space and advertising services, valued at $69 million.
The report also details 2018 initiatives such as the School Mapping Tool that ensures products that are illegal for sale to minors are not advertised within 150 metres of a primary or secondary school; and, driver behaviour research which indicates that digital billboards can improve driver performance.
Charmaine Moldrich, CEO of the OMA told us "We are proud of our achievements in 2018, working in areas that not only unify our industry but also focus on the needs of advertisers and the community. The OMA's work across the core functions of policy and regulation, government relations, media relations, marketing, audience measurement, and member services, has proven pivotal for industry growth. We take our position in the public space seriously, and one area where we have seen significant results is with our content policy and advice service. In 2018 we pre-vetted 377 advertisements, rejected 69 and proposed changes to 38. As a result of this diligent self-regulation, there were no breaches of Outdoor advertisements in 2018. Our Board and our membership continue to drive innovation and invest in technology that will grow our industry well into the future. Our most recent investment of $1.3 million into a Neuroscience Project Study will inform the development of a new metric to measure DOOH. The industry continues to build a modern, dynamic channel with scale to reach Australians en masse and we are keen to expand this story to include impact and engagement of DOOH".
The organisation welcomed two new members in 2018: Seedooh and ODNA.
You can view the OMA 2018 Annual Report online here.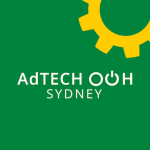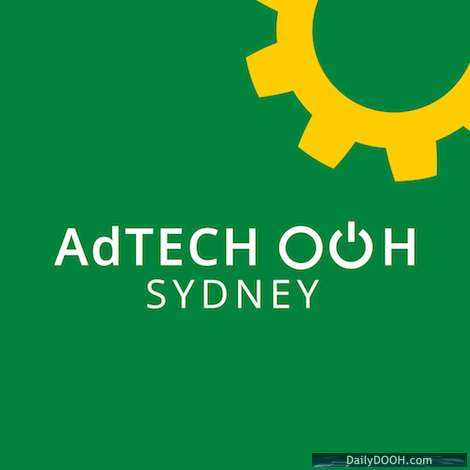 AdTECH: OOH – Sydney is aimed at those already in AdTECH wishing to learn more about the Out of Home Industry, and for those in Out of Home who wish to better understand Automation, Programmatic Buying, Marketplaces, Media Exchanges and Revenue Management.
This conference will take place in September and has already garnered a huge amount of interest in a region, starved of dedicated OOH events for many years.
We should be able to announce an exact date next week.