Retail has never been more competitive, and knowledge is key to keeping ahead of the pack. Here's a chance to read ShopperTrak's latest Shopper Trends report and discover what's making shoppers tick in your region.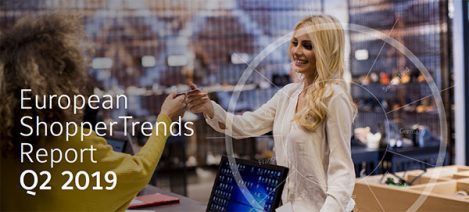 Find out: –
Which country performed the best – with Year-on-Year traffic up by +1.9%?
How Easter impacted store visits this year.
How Sunday trading restrictions are affecting stores in Poland.
For insights on consumer behaviour and seasonal traffic trends download their new Q2 2019 European Shopper Trends report here.