Adrian J Cotterill, Editor-in-Chief
Would you learn to use a new and very different type of keyboard input device if it allowed to "type at the speed of thought"?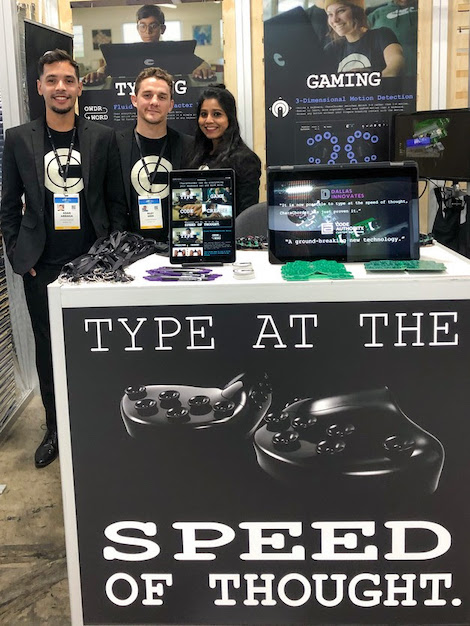 That's the premise behind this startup CharaChorder who we met last week at #CES2020.
At the show they were recognised as one of the top 'New & Noteworthy' products.