Adrian J Cotterill, Editor-in-Chief
Pepcom demo events are where the world's most influential journalists meet the world's most innovative companies.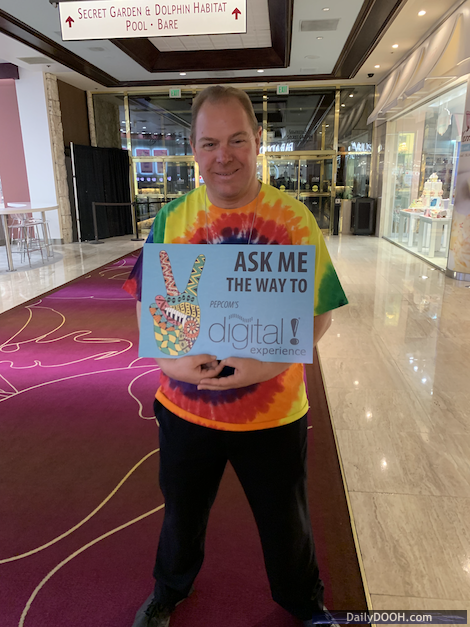 Digital Experience! at CES is Pepcom's annual media extravaganza, held the evening before the #CES2020 tradeshow opens.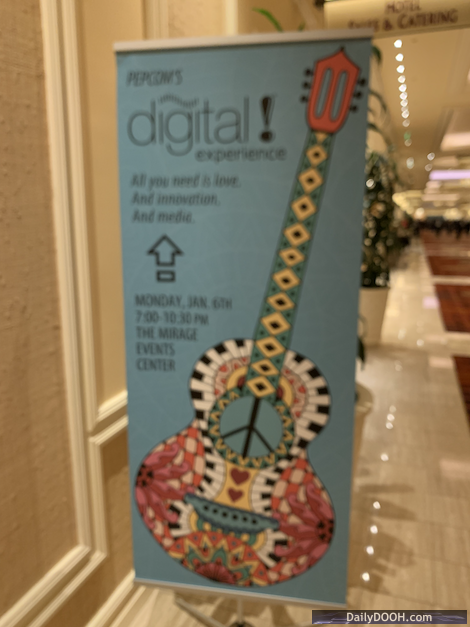 Held at the Mirage hotel this year had a distinctly 60's theme with tied-dyed shirts, VW Micro Buses and just over 170 companies demonstrating their innovation.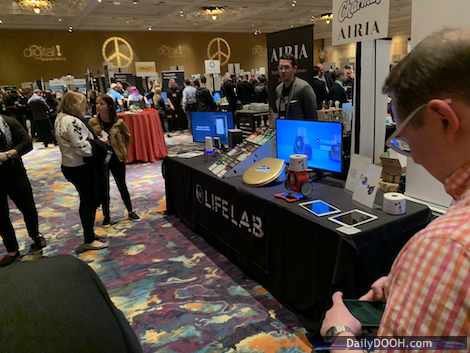 As always it was a blast and the event allowed us to meet a lot of new companies and spend quality time with those that interested us.