Shopper Media has appointed Laura Wall to a new role of Head of Programmatic. She will lead the company's automated media buying effort across its Smartlite network.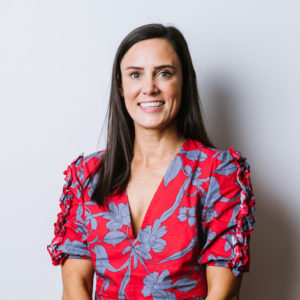 Shopper Media has been on an aggressive growth trajectory built on their investment in technology, which has delivered significant advancements in data analytics and commercially relevant consumer insights. Dialling up programmatic buying ensures the company continues to deliver to its customers' changing needs.
Jamie Hollebone, Head of Revenue at Shopper Media, told us "Shopper Media utilises market leading technology that is 100 per cent digital. We install MIST Wi-Fi in our centers which collect first party data that is ingested into our planning tool Shopper AI. This enables us to know exactly what is happening in every one of our shopping centres in real time, standing us apart from our competitors. The first party data is unique to Shopper Media and will power our programmatic offering, ensuring brands and agencies have access to the most efficient and accurate audience measurement in market".
We understand that Laura's role will be working with Shopper Media's current technology partners as well as on-boarding new partnerships to ensure that they deliver the most sophisticated programmatic offering in the DOOH space.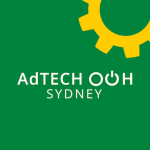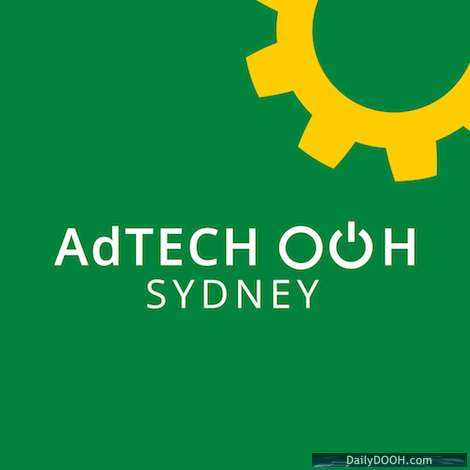 The AdTECH: OOH – Sydney Conference will take place on Tuesday August 18, 2020.
For many in the region this is conveniently the day before Integrate 2020 which is being held at the ICC, Sydney between August 19 – 21, 2020 (this event alternates each year between Melbourne and Sydney).
Seedooh's Joe Copley will be chairing AdTECH: OOH – Sydney.