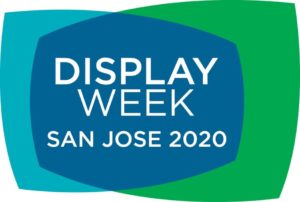 In April, taking precautionary measures in light of #COVID19, the Society for Information Display (SID) initially rescheduled the 57th International Symposium, Seminar and Exhibition, known internationally as Display Week 2020, to August 2-7, 2020, at the San Jose Convention Center.
The event was previously scheduled for June 7-12 in San Francisco.
It has now been cancelled and will be replaced by an online only event.