QMS Media [1] today announced that it has successfully secured an exclusive 10 year agreement, with a further option, with the City of Sydney to reinvigorate one of the world's most sought after and prestigious outdoor advertising assets, signifying a new era in Australia's Out of Home (OOH) industry.
QMS Group CEO,
Barclay Nettlefold
told us
"The City of Sydney Street Furniture contract is universally recognised as the jewel in the crown of Australia's OOH industry. QMS is proud to be recognised for our credentials, capabilities and people in securing this contract. We thank our new owners, Quadrant Private Equity, who have been very supportive in enabling QMS to submit a compelling proposition that will facilitate the development of an exciting new premium advertising landscape. This is a game changer, not only for QMS but for the broader OOH industry. The scale of such an opportunity does not come along often."
Following a thorough and robust selection process, the City of Sydney have determined QMS to be a genuine partner in the execution for their 2030 vision for the City. The long-term agreement incorporates the design, manufacture, installation and maintenance of what will be a predominantly digital advertising landscape, creating a dynamic Sydney CBD media channel.
Lord Mayor Clover Moore said the new suite of furniture equipped with predominantly digital panels would support the City's post-Covid recovery and refresh the city centre streets. we quote "The new suite of furniture will help modernise our streets while also providing significant revenue to the City, which will help us maintain high quality services and public spaces for our residents, businesses and visitors," the Lord Mayor said.
"This deal means we will have the capability to display real-time event, transport and emergency information on modern, sustainably designed and energy-efficient street furniture."
QMS will develop a new Sydney based operations hub to support installation, maintenance, cleaning and repair with a dedicated operations and maintenance crew to service the new Street Furniture contract.
The new contract will see QMS begin the inventory rollout in the second half of 2021. Prior to this, there will be expansion of the business with more than 40 new appointments reflected across all key business functions as part of the commitment to outstanding service delivery for the City Of Sydney.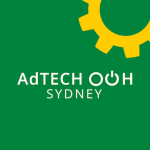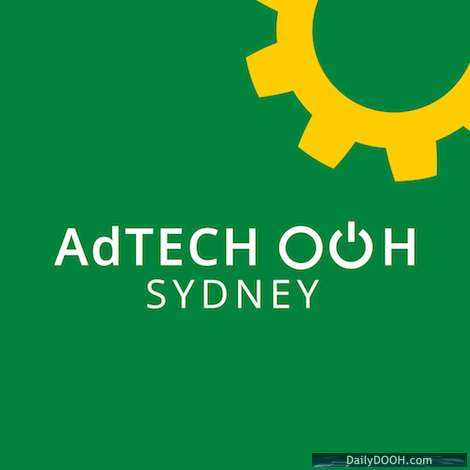 [2]The AdTECH: OOH – Sydney Conference will take place on Wednesday September 23, 2020. The venue is the same as last year, HOYTS Broadway
Greek Street &, Bay Street, Broadway, Sydney, NSW 2007 Australia
The event is being chaired by Seedooh's Joe Copley. Registration is open and tickets can be purchased here [2].