Australia's largest out-of-home health and wellbeing network , Tonic Health Media​, has launched a new programmatic digital out-of-home trading platform by partnering with Broadsign Reach, Hivestack and Vistar Media.
Tonic's multi-channel network of TV, digital panels and brochure boards are currently featured in 5,300+ GP practices, hospitals, pharmacies and health centre waiting areas across the country. This new platform will allow advertisers to buy this trusted inventory on a programmatic basis allowing for context, speed to market and frictionless trading.
Tonic Health Media's Commercial Director Sev Celik told us "Australians are seeking advice from trusted healthcare experts more than ever. Now is the perfect time for advertisers to be taking advantage of the health out-of-home space. Tonic Health Media is excited to announce this new digital offering that will not not only make it easier for our clients to book and manage campaigns, but also provide more efficient, accurate, and scalable solutions for them. By leveraging these premium, international tech players we're providing companies with a best in class digital out-of-home experience.".
Digital formats now represent over half of all out-of-home ad spend in Australia​, a number fast growing as more media buyers embrace the advancements of a booming digital ecosystem.
Ben Allman, Sales Director at Broadsign in Asia-Pacific, said ​"Tonic Health Media are Australia's leading health and wellbeing network and have been a great partner of Broadsign for a number of years. We're incredibly excited to be partnering with them on this latest stage of their evolution; the activation of programmatic trading capabilities. Advertisers and agencies are under increasing pressure to do more with less and programmatic technology brings a lot to the table in terms of its ability to turbocharge the planning, buying, measurement and reporting of campaigns. This latest partnership couldn't have come at a better time."
Tonic Health Media's channels are trafficked by 16 million OOH Health and Wellbeing environments and nine million online health site visitors per month.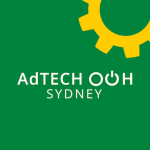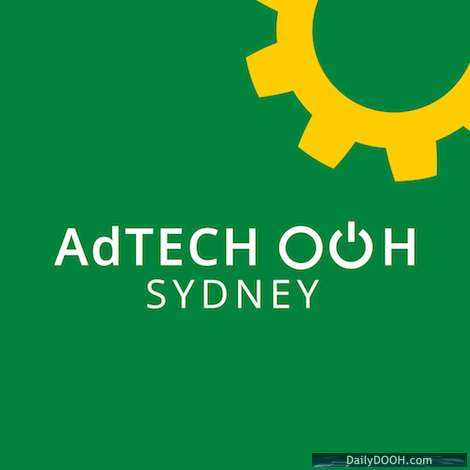 The AdTECH: OOH – Sydney Conference will take place on Wednesday September 23, 2020. The venue is the same as last year, HOYTS Broadway, Greek Street &, Bay Street, Broadway, Sydney, NSW 2007 Australia
The event is being chaired by Seedooh's Joe Copley. Registration is open and tickets can be purchased here.