Adrian J Cotterill, Editor-in-Chief
The DailyDOOH officially became a troublesome teenager on Saturday July 26, 2020.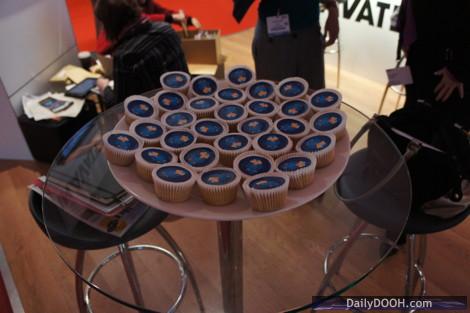 We posted a few stories on our blog for a month or so previous to that, whilst we perfected our WordPress skills, but our first ever email which was sent to all of our readers took place on July 26, 2007.
That makes us 13 years old. If you thought we were trouble before, just watch out as we enter our teens!