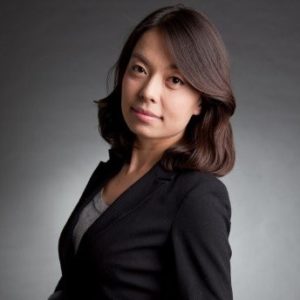 Mandy Hou has joined MediaCom China as its new Chief Digital Officer. Mandy will lead the MediaCom China digital team and will report directly to Rupert McPetrie, CEO of MediaCom Greater China.
She has spent the last five years at Publicis Media where she led the Commerce and Performance practice. She has more than 10 years of experience in the media industry, with enriched experience in e-commerce, performance, and programmatic, and is a multiple award winner and proven new business driver.
Mandy will be based in Shanghai and will be responsible for developing and reinforcing MediaCom digital capabilities across China. She will lead the overall digital product, delivery, and team in MediaCom, and will further accelerate the growth for clients and the agency.