Philips Professional Display Solutions has been rebranded as PPDS.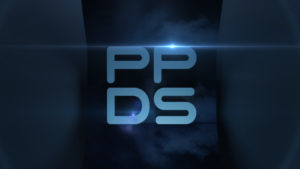 Chris Colpaert, general manager for EMEA, AP and NA at PPDS, was quoted as saying "Our new strategic direction is focused on total solutions, global presence and sustainability. And this important strategic redirection is the right moment to give our organisation a new identity – PPDS. With a strong financial position and firm foundations as a part of TPV – the world's largest manufacturer of monitors and a leading provider of display solutions – our ongoing investment in our people and our manufacturing facilities, as well as the proven quality delivered by our Philips-branded professional displays, this is the next bright step for our organisation."
There is a new website and logo to go with the rebrand.