Adrian J Cotterill, Editor-in-Chief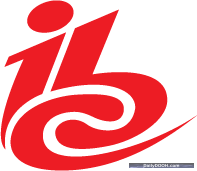 Regular readers will know that the International Broadcasting Convention, more commonly known by its initials IBC, I held at the RAI Exhibition and Convention Centre in Amsterdam, the Netherlands each year, typically in September.
They have just announced that they are still expecting the event to go ahead in September, but are also looking at "fall back dates" in December.
The event is currently scheduled for September 10-13, 2021 BUT we understand that the organisers have the option to move the event to December 3-6, 2021.