Adrian J Cotterill, Editor-in-Chief
Mass Media Outdoor Ltd. has become part of the Reading FC Associate Partner Programme at Reading Football Club.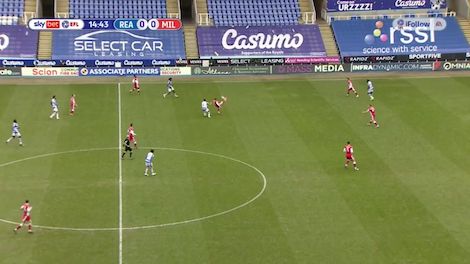 They are or course, Mass Media Outdoor Ltd.'s local team.
Going forward you will see their name in lights around the stadium (shown above). No doubt, being on Sky Sports from time to time is a bonus.