Russ Curry, Ministry of New Media
The Ministry of New Media have announced that their *new* AdTECH: OOH – Miami Conference will take place during Miami Tech Week, April 17 – 24, 2022.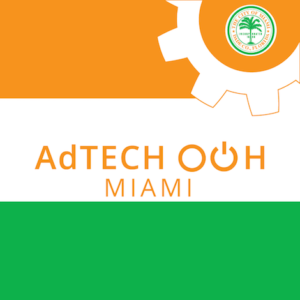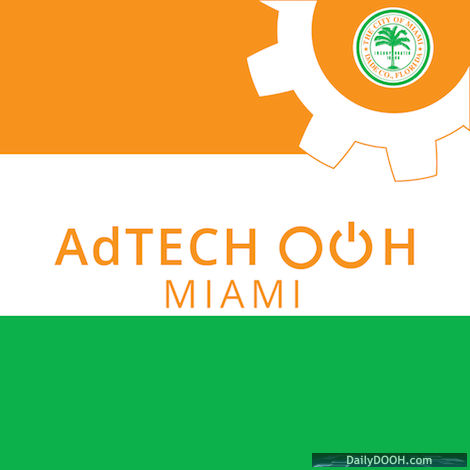 As usual, with our North American conferences, it will be chaired by Yahoo's Global Head of DOOH Stephanie Gutnik.
A firm date that week and a detailed agenda will be announced shortly.
The Ministry of New Media event schedule for 2022 will see AdTECH: OOH Conferences in Singapore (March), Miami (April), London (May), Toronto (May), Sydney (August), New York (October), Los Angeles (November) and Amsterdam (December).