Adrian J Cotterill, Editor-in-Chief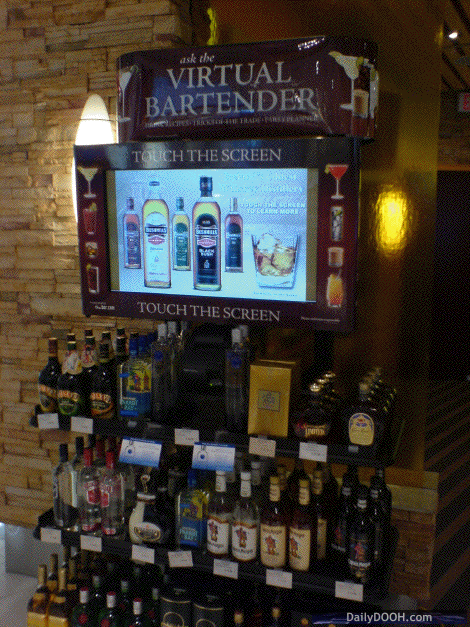 Only two days after first posting about Diageo's Virtual Bartender we ACTUALLY went and saw a real one in the wild!!! The picture shows it in action, fully kitted out with drink at Toronto Airport in Canada.
Previous pictures of it that we saw definitely did not do it justice – it looks much better in real life!