Last year (August 19-21, 2020) Integrate Expo was cancelled as an in-person event replaced by a new 'Virtual Speaker Series' but this year it returns as an event proper July 21-23, 2021 in Sydney.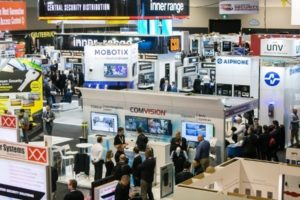 Integrate is Australia's leading platform dedicated to helping businesses harness the power of AV to transform customer experiences. It is a nexus for local and global brands to promote the latest AV solutions and products, as well as share insights and innovations to the region's largest gathering of AV professionals and end users.
Part of the reason for the move earlier in the year (from August to its new July time slot) is the co-location with the Security Exhibition & Conference (part of the organisers' Diversified Communications Australia Technology Portfolio) – an event dedicated to driving technology and solutions in the Australian security industry.
Registration is now open and can be found here.