Guest Contributor Brooke Ermogenis
Having spent the last five years trading #pDOOH in Europe, I was finding more and more that the majority of the conversations we were having centred on teaching people the basics. For the OOH veterans and specialists, it centred around programmatic trading – what does it mean for DOOH, how does it work, and how can we utilise it in a meaningful way. And for those with a background in programmatic now taking an interest in OOH – how do we buy DOOH, budget for it and measure it.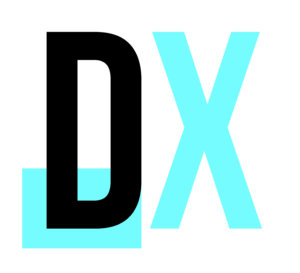 So I launched doohx and this is its focus – to provide meaningful education at scale and make it accessible for anyone willing to learn about DOOH and its evolution into a mainstream programmatic medium. We're starting with two foundational certification courses – PDOOH 101 and DOOH 101 – which provide a functional understanding of the basics in both topics respectively. They'll then be followed up with the "pro" advanced versions later in the year.
We have input from experts from different parts of the industry – the buy-side, sell-side and tech – and from a range of markets around the world. Starting with PDOOH 101, which will go live over an eight week period starting June 22, 2021, we'll also be hosting Q&As as we move through the modules and releasing more content in conjunction with our experts throughout the course.
We'll continue to add to/update/grow our resources over time, but our goal, to begin with, is to get everyone the foundational knowledge they need so that, as an industry, we can start having the kind of conversations we need to be having around the evolution of DOOH – taking it from theory and speculation to viable reality.
Brooke Ermogenis is an OOH professional with a decade of experience in both Australia and Europe. Having spent several years working at an international OOH specialist she transitioned into sales as a Group Sales Manager in Australia with the media owner ECN. After making the move to Europe in 2016, she helped implement an international programmatic strategy for their inventory across UK, France, Germany and the Netherlands. She's now on a mission to solve the education issue in DOOH, starting with Programmatic DOOH. You can contact here via email brooke@doohx.io