Russ Curry, Ministry of New Media
blowUP media Netherlands has launched a stunning new transparent DOOH screen that could be Western Europe's largest transparent LED screen.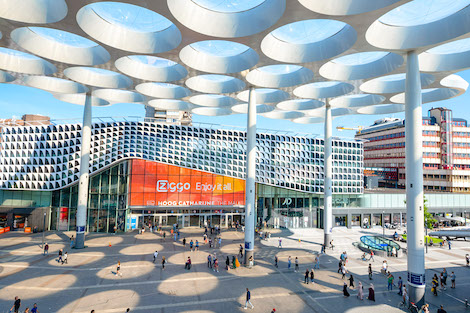 It's in Utrecht, Netherlands and will be called NEO, the large format digital LED screen (193 m²) located above the main entrance of Hoog Catharijne. It is another innovative addition to the Digital Out-of-Home network The Collective© in the Netherlands.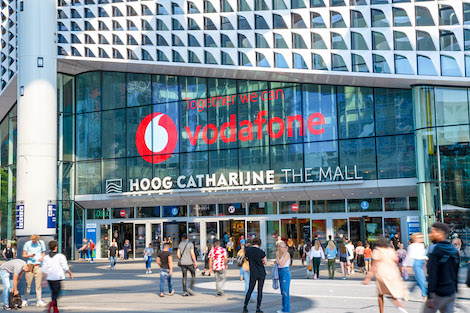 The high degree of transparency of the screen, the state-of-the-art design, and the opportunity for 3D and holographic creatives will enable an enormous impact in brand campaigns.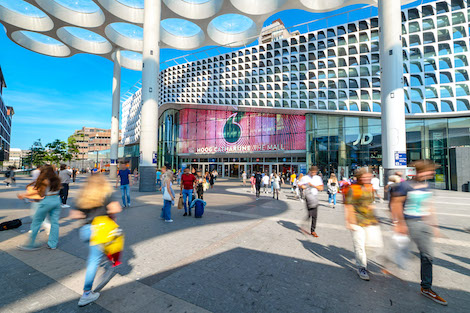 VodafoneZiggo is the launch partner.