Val Morgan Outdoor (VMO) is giving small businesses the chance to share in $1 million worth of advertising in a promotion to help them recover from the devastating impact of #COVID19. VMO 'Open For Business' aims to give firms a helping hand as they rebuild their businesses.
VMO chief commercial officer Anthony Deeble told us "The impact of the pandemic among small businesses is something that I am sure will be felt for a long period," he said. "We know how difficult and devastating this time has been for a lot of small Australian businesses which is why we have launched this initiative. We want to aid in getting businesses back to their best and see small businesses come out of the pandemic surviving and thriving. Businesses can enter the competition by telling VMO in 50 words or less how the pandemic has affected their business and how can a share in $1M worth of VMO advertising will help them "return to their best."
Companies have until 24 October to enter.
VMO managing director Paul Butler said: "This year has been hard for small businesses across the nation, particularly those in NSW and Victoria and we're very proud to launch this initiative Australia wide. As most of our screens are placed across local communities within shopping centres, at health clubs and petrol and convenience store locations, it makes sense for us to support these small local businesses in their recovery."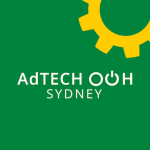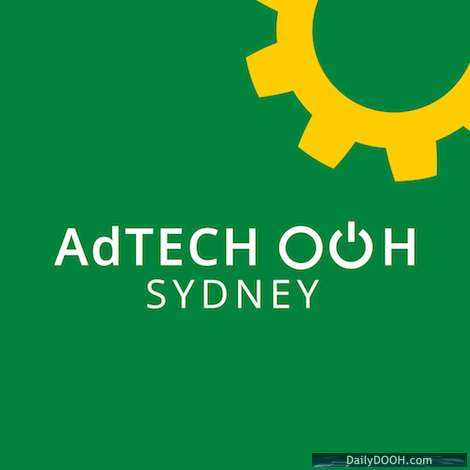 This year's AdTECH: OOH – Sydney Conference wil take place on December 7, 2021 and for the second year, the conference will be chaired by Seedooh's Chief Revenue Officer Joe Copley.
The hosts will once again be HOYTS Cinemas thanks to the venue sponsor VMO. For the last two years the Ministry of New Media have used the HOYTS cinema at Broadway but this year (the event is now in its third year), the conference will be held in a newly refurbished cinema complex.