Now in its third year, the AdTECH: OOH – Sydney conference has proven incredibly popular with well over 100+ attendees each year and despite all of the #Covid19 pandemic lockdown restrictions (slowly lifting down under) this year the event, which takes place on Tuesday December 7, 2021 looks like it is also on track to be a big success.
Attendees last year said
"This event is excellent at bringing together the Media Owners, Publishers, Agencies, Brands and AdTECH providers and has been the only opportunity for education and debate here in Australia these past two years", "I came last year and once again learnt that the Australian market is advanced (and advantaged) in so many ways. We as a nation seem to be taking the lead in the global journey towards the OOH future."
Event Chairman Seedooh's Chief Revenue Officer Joe Copley has put together a fantastic agenda…
12.30 REGISTRATION
13:00 Welcome | Joe Copley | Chief Revenue Officer | Seedooh
13:30 Keynote: And the Award for best media goes to… DOOH? | Joe Lunn | Chief Technology & Transformation Officer | Mindshare Australia & New Zealand
14:00 What a year. What happened in AdTECH for OOH and why should we care? A panel discussion chaired by Bridget Cooper | Media Planning Manager ANZ | Nestlé Oceania and featuring: –
Pia Coyle | Managing Partner Avenue C | Chair Outdoor Futures Council
Matt Bushby | Managing Director, ANZ and SEA | Hivestack
Cassandra Cameron | EGM Revenue Strategy & Operations | JCDecaux
14:45 Better inputs = Better outputs. Now what's the Question? A Fireside Chat between Paul Sinkinson | Managing Director Australia | Analytics Partners and Joe Copley | Chief Revenue Officer | Seedooh
15.15 COFFEE
15:45 Case Study: An Innovative, Data Driven pDOOH success story chaired by Gai Le Roy | CEO | IAB Australia
Mark Titley | Head of Client Services | Bench Media
Bryan Wilmot | CMO | Stake
Ben Baker | Managing Director APAC | Vistar Media
16:30 How (and why) pDOOH will be even better next year? A panel discussion led by Ben Allman | Sales Director, APAC | Broadsign and featuring: –
Minsun Collier | National Head of Data & Technology Acceleration | MediaCom Australia
Braden Clarke | Programmatic Director | VMO
John McNerney | Director of Platforms | Yahoo ANZ
17.15 Closing Remarks | Joe Copley | Chief Revenue Officer | Seedooh
17:30 CLOSE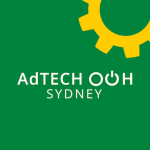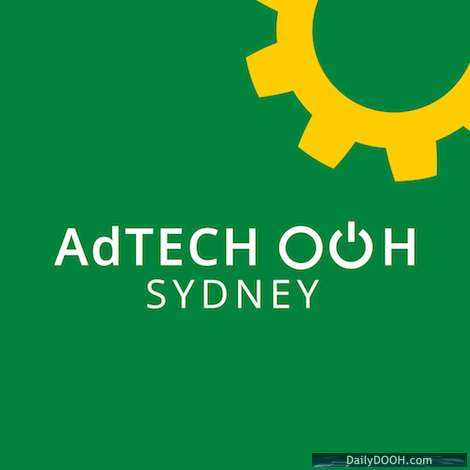 The event is being held at HOYTS Entertainment Quarter, 17/206 Bent St, Moore Park, NSW 2021, Australia – NOTE THAT THIS IS A DIFFERENT VENUE FROM THE LAST TWO YEARS.
We recognise that there are *new* considerations for in-person events, and your safety, security and health are always our priority. We are very fortunate that Hoyts Cinemas has experience in dealing with the new reality and are strictly enforcing government guidelines in respect of social distancing and hygiene. To read their statement on safety protocols, click here.
Registration is open and can be found here.