Swedish electric motorbike manufacturer CAKE has launched its very first CAKEsite, a retail space which is a mix of showroom, test ride and service centre.
Stefan Ytterborn, CEO and Founder told us "We are fortunate to be able to open this first CAKEsite so close to our headquarters, where we can experiment with the format, including the general space, mapping out what's CAKE and what's not, how products are being presented, signage, graphics, customer experience and the lot. We are currently chasing another 6-8 locations in a gross group of 15 cities for 2022 openings, focusing on Europe and North America".
The space is a place to physically show the bikes, sharing the touch and feel, the why's and what's together with test riding and hands-on service to CAKE bike owners.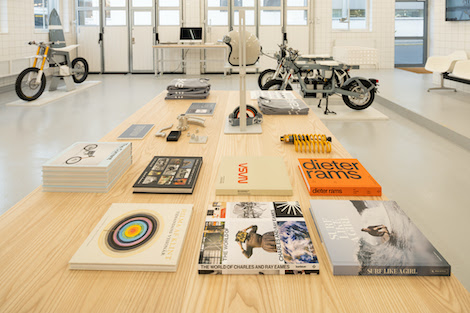 The new CAKEsite :Stockholm is located next to CAKE's HQ at Virkesvägen 26D in Hammarby Sjöstad in Stockholm. CAKE has ambitious plans to open another 25 CAKEsites by 2025, all located in urban environments to best serve consumers as well as business customers. The intention is to launch another six to eight sites during 2022, divided 50/50 between North America and Europe.