Adrian J Cotterill, Editor-in-Chief
Prior to #Infocomm21 AVIXA were already talking up their attendance numbers, with a wild claim sent exclusively to exhibitors just before the show of 14,000 folks having registered.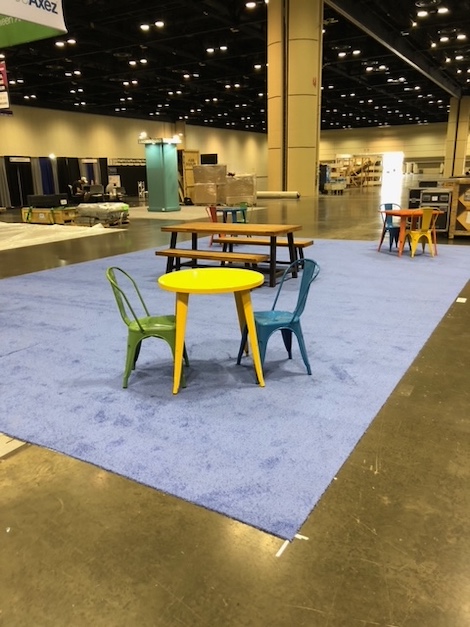 Even if that number were accurate, there is of course is a big difference between those who register and those who actually turn up.
The latest missive to exhibitors from AVIXA is that they (the organisers) "need to 'figure out' how many came" which probably means that official numbers may never be released.
One exhibitor told us "Infocomm always announces attendees at the end of the show. Oops, not this year and most likely because no one was in the hall on Friday. It was barren. Still no official word".
That however does not and has not stopped certain cult members from making up their own numbers and releasing them into the wild.  Whatever you've heard, #Infocomm21 attendance was very likely between seven and eight thousand and that includes exhibitor personnel.