Following their merger earlier in the year, two of Europe's most innovative #AdTECH companies, LiveDOOH and Signkick have rebranded and now officially launched under the new name LDSK.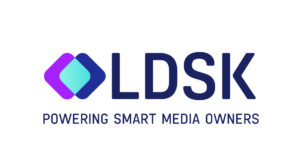 [1]We are told that their futuristic new look is a signal of their intentions to reinvent the media owner experience.
Their software powers smart media owners to embrace new digital ecosystems, drive intelligent business performance through optimisation and to sell to every audience with no limitations.
You can find out more here www.ldsk.io [2]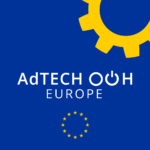 [3]The AdTECH: OOH – EUROPE conference which takes place on Wednesday December 1, 2022 is chaired by LDSK's Andy Hamblin (Andy also chairs our London #AdTECH #OOH Conference each May).
Andy has lined up a fantastic bunch of speakers which has quickly attracted a true who's who of #AdTECH industry leaders.