Jonny Richardson has joined Broadsign as Director of Business Development, APAC. In this new role, we are told that he will help drive Broadsign's programmatic DOOH strategy, with a particular focus on the regional rollout of Campsite, Broadsign's DOOH ad buying platform.
He joins from Living Image Media, where he was Sales Director.
Jopnny's hire caps an exceptional 18 months of growth for Broadsign ANZ, who has partnered with a number of new and existing OOH media owners, including Australian Outdoor Sign Company (AOSCo,) EiMedia, Gipps Outdoor, Globox, JOLT, Motio, Primo Ads, Stream Outdoor, Total Outdoor Media (TOM), Vast Billboards, and Work Place Media.
He brings experience in both agency and sales environments, having held investment roles at PHD and IKON, before leading agency sales teams within Adshel and latterly oOh! Media. Most recently he was responsible for growing Living Image Media's digital screen network across Australia.
As part of the changes, Broadsign's Sales Director for APAC, Ben Allman has been promoted to Head of Sales for ANZ.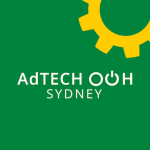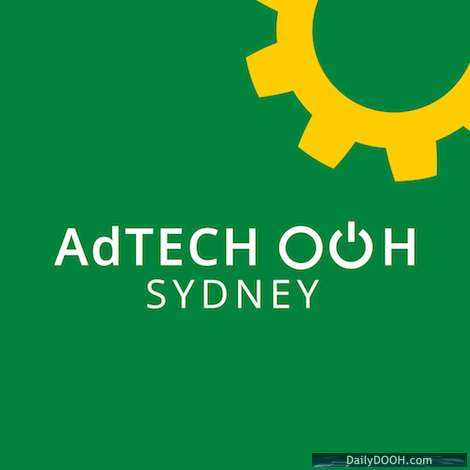 Ben Allman is speaking at the AdTECH: OOH – Sydney Conference which is being held at HOYTS Entertainment Quarter, 17/206 Bent St, Moore Park, NSW 2021, Australia on Wednesday December 7, 2021.
We recognise that there are *new* considerations for in-person events, and your safety, security and health are always our priority. We are very fortunate that Hoyts Cinemas has experience in dealing with the new reality and are strictly enforcing government guidelines in respect of social distancing and hygiene. To read their statement on safety protocols, click here.
Registration is open and can be found here.