Adrian J Cotterill, Editor-in-Chief
Earlier today down under, our final event of the year wrapped and if things were normal we'd be there too (and at this time, we'd be quickly making our way across Australia, from Sydney to Brisbane for the Ashes, the first match in the Test cricket series played between England and Australia which kicks off Wednesday – alas #Covid19 stumped that for us).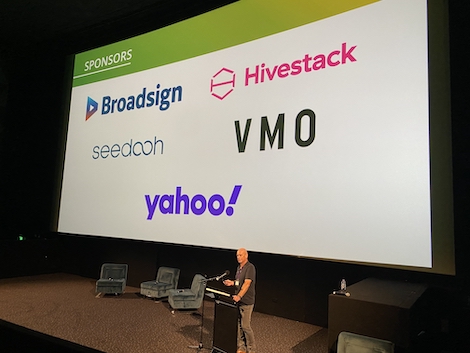 This AdTECH: OOH – Sydney Conference, now in its third year, was the fifth and final event of ours during what we all know has been a horrid time for any in-person event.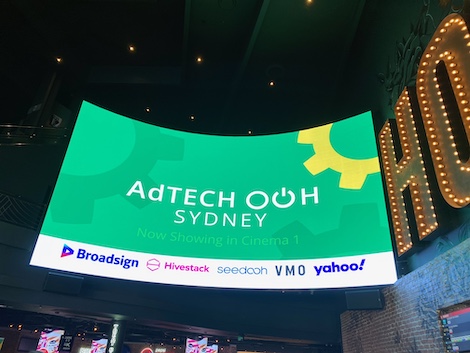 Whilst there were no international attendees in Sydney (we normally get New Zealanders and some folks from Honkers at the conference), attendance in general was higher than last year with folks flying in from Melbourne to join.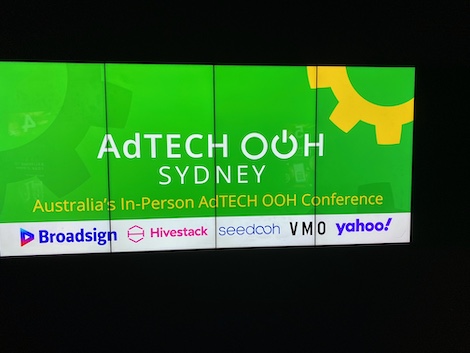 Big thanks to all of our sponsors; Broadsign, Hivestack, Seedooh, VMO, Yahoo, all of our speakers and especially to Seedooh's CRO Joe Copley who once again did a fine job of chairing the event.