London based company Hello Lamp Post encourages people to look at their city with fresh eyes.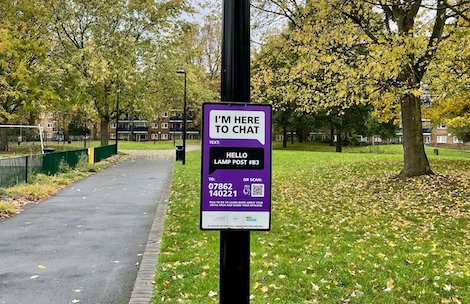 We are told that it gives citizens a chance to slow down, reflect and feedback to their city, empowering them to take back ownership and influence its future development.
They also claim that Hello Lamp Post makes the planning of cities more centred around citizens' needs and ideas and enables the true co-creation of urban environments.