Adrian J Cotterill, Editor-in-Chief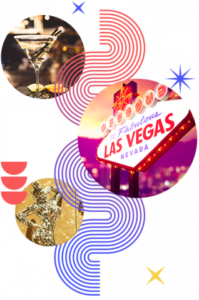 Mediaocean are creating a safe and inclusive space where industry leaders can gather for meetings, informal networking, thought leadership content, and downtime—all with proper #COVID19 protocols in place.
It takes place at The Cosmopolitan of Las Vegas, Wednesday, January 5, 2022 through to Friday, January 7, 2022.
Mediaocean will also be hosting early evening social festivities with food, drink, and entertainment.
Content will run 12:00 – 16:00 Wednesday and Thursday with happy hours from 16:00 – 18:00.
Co-working and meeting space will be available Wednesday through Friday from 09:00 to 16:00.