Adrian J Cotterill, Editor-in-Chief
There will be more than 185 vehicle-tech exhibitors at #CES2022 this year, including BMW, Daimler, General Motors, Hyundai and more but there won't be any Waymo who announced earlier today that they would not be attending.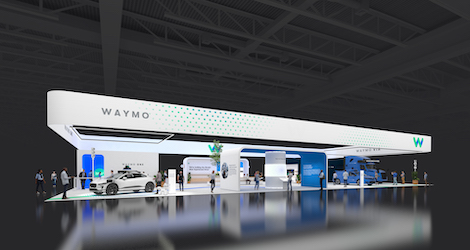 In a statement on their blog they said "Based on quickly rising COVID-19 infection rates, Waymo has made the difficult decision not to participate in person at CES 2022. We are aiming to still virtually participate in some CES-related events. In particular, as part of our Self-Driven Women series, our co-CEO Tekedra Mawakana and our Global Head of Public Policy Michelle Peacock will speak at several virtual panel discussions with the Female Quotient, the official equality partner of CES 2022″.