Adrian J Cotterill, Editor-in-Chief
Score the attention of your viewers with Screenfeed's original, eye-catching sports infographics.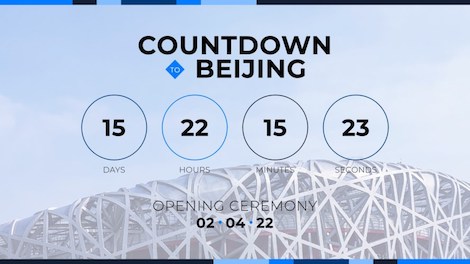 A new Sports Central configuration option now includes a custom countdown to the start of the 2022 Beijing Winter games and medal count so your network can keep track of their favorite competing countries.
More information can be found here.