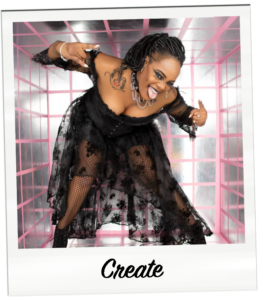 The Selfie Factory | Selfie-taking funhouse experience O2 London, is a quirky interactive pop-up experience for selfie-taking where you can fill up your 'camera roll' with incredible photos of you and your friends.
The exhibit features unique photo friendly environments to up your Instagram game, including a pink replica tube train, a doughnut wall, pink supermarket and much more.
More information can be found here.
We will be visiting shortly!!