Russ Curry, Ministry of New Media
London Digital Signage Week takes place this week May 9 – 13, 2022 and once again Bryan Meszaros and team at OpenEye Global are helping us get back to networking in strange and unusual ways.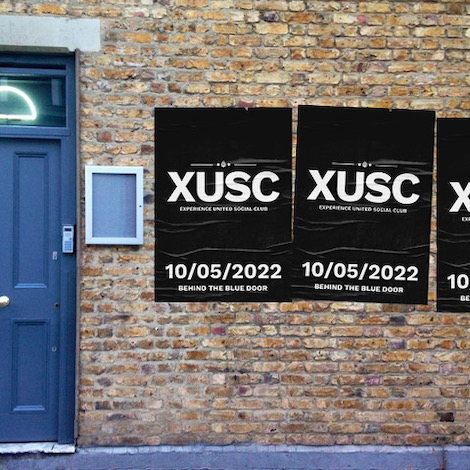 The exclusive high-end cocktail experience will take place below the streets of Kings Cross at the Keystone Crescent. During the evening, world-class bartenders will devise a small but perfectly formed menu of high-caliber drinks that makes choosing "easy." The event will bring together a variety of AV & Digital Signage, OOH, DOOH AND ADTECH colleagues for an evening of celebration and industry dialogue.
The event will start shortly after the conclusion of the Live with DailyDOOH recording at SamsungKX in Kings Cross on Tuesday May 10, 2022 at 17:00 BST.
You can knock on the door here (if you know the password).