Following a number of new business wins this year and the continuation of partnerships with the likes of BNZ, Contact Energy and Icebreaker; Hearts & Science NZ has announced today a number of internal senior promotions.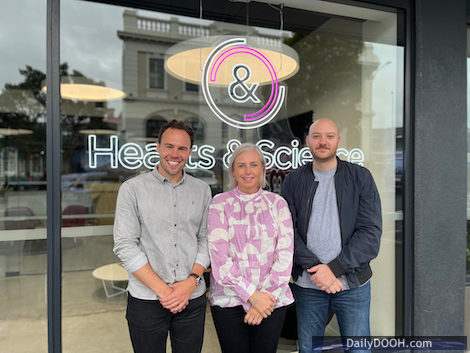 Rebekah Gierlinska is being promoted from Head of Strategy to Managing Director of Hearts & Science New Zealand. With 20 years' experience in media and broader communications in both Aotearoa and Europe, she starts this position with immediate effect.
Mike Delaney will be appointed from Group Digital Director to Head of Digital Strategy
Nick Sadler has been appointed to Head of Performance.
Hearts & Science was launched in the New Zealand market at the end of 2019 and has continued to flourish in size and client list since its inception.