Last week, thanks to our sponsor Talon Outdoor, LUMO Outdoor CEO Phil Clemas; oOh!Media Group Director, Platforms Emma Hegg and Talon APAC Managing Director, Mel Lindquist who all attended the August 17's AdTECH: OOH – Sydney Conference, which was chaired by Seedooh's CRO Joe Copley, we recorded our usual post-conference video, entitled 'AdTECH: OOH – Sydney, An Extra Slice'.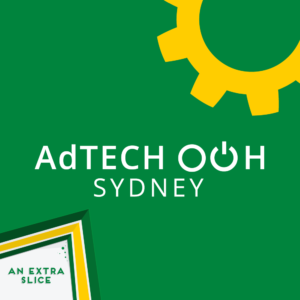 The organisers of the conference, the Ministry of New Media are well aware that many of our industry friends in APAC (and some in New Zealand, who were actually well represented this year) were unable to attend the event in-person and so this show allows some of those who attended (the 'Extra Slice' panelists) to give their own thoughts on the conference and discuss key topics raised during the day.
You can also read the key takeaways from the conference as seen by Joe Copley here.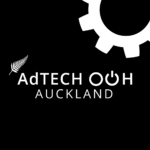 The Ministry of New Media also have their own YouTube channel which contain a Sydney playlist here. This contains all of the video from before the Sydney event AND within the next week or so will contain some of the video shot at the conference itself.
The Ministry of New Media are also planning AdTECH: OOH – Auckland which they hope will take place as early as February 2023.