Adrian J Cotterill, Editor-in-Chief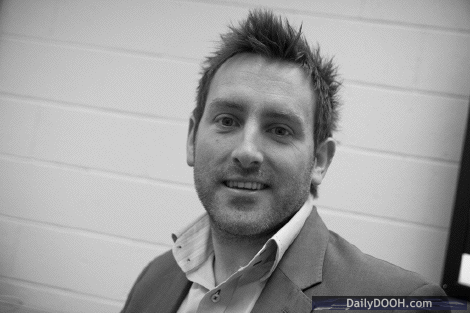 Martin Ware has just been appointed as National Sales Manager at Beaver Group.
Many of you in the UK will know Martin from Panasonic where he was the Plasma Project Sales Manager and no he is far too young to be the Martiin Ware from The Human League / Heaven 17 fame !!
Martin has over 10 years experience with the IT and AV channels.