Adrian J Cotterill, Editor-in-Chief
Following Keith 'Kappy' Kaplan's dismissal last year and UK CEO Alistair McCallum's departure in February what looked very much like then, the dismantling of Kinetic as a wholly owned but stand-alone WPP OOH agency was (finally) confirmed to staff in London last week, with an announcement that the company is being dissolved.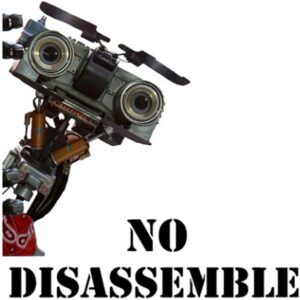 No doubt WPP will, when they finally get round to making an official press release, roll out some lame excuse that Kinetic wasn't present or active in every market where WPP have agencies so they've taken the opportunity to create WPP OOH or Group M OOH or something similar.
However you can bet your bottom dollar that it's really about 'efficiencies', staff and other cost saving measures by removing duplication of roles.
True cynics might also argue that they are keen to hide the breathtaking amounts of money they are making from "transacting posters".
Rumour is that Nick Parker will likely be the main OOH guy from now on at WPP.