Adrian J Cotterill, Editor-in-Chief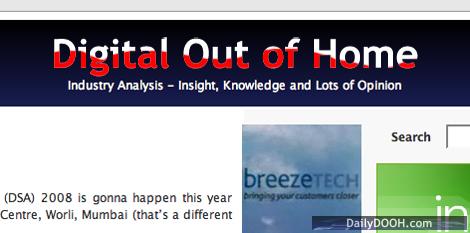 On May 5th we will be painting the town red, not literally of course and in fact what we mean is that we will be painting our site red!!
Why, you ask?
Could it be that we will be welcoming Arsenal Media as a new banner advertiser?
Or could it be something else?