Adrian J Cotterill, Editor-in-Chief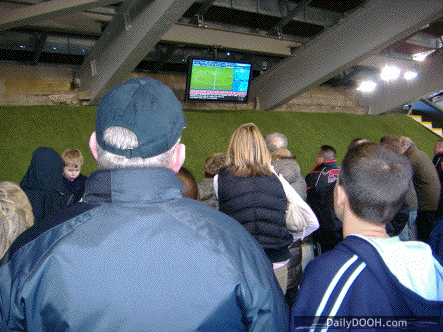 There's obviously something about having a "close season" for your network.
For a few weeks every year (much fewer than you might think actually), MDM.TV's network effectively closes down as the football season takes its annual end of season summer break.
This is usually time for MDM.TV to do preventative maintenance on its network, move a few screens around, install some new ones, add some more cameras etc.
This year it was obviously time for their sales guys to go into overdrive as they have just announced that it has signed deals with forty (yes 40) new advertisers.
Overall, an increase on last season's 26.
Brands who will provide the network with advertising for the 2007-08 and 2008-09 football seasons include Setanta (I told you they were advertising everywhere), Northern Rock, Tissot, Packard Bell, ADT and Joop.
The complete list of advertisers is: –
Setanta
Northern Rock
Tissot
Packard Bell
ADT
Joop
EA Sports
Logitech
Konami
Emirates Bank
Karcher
Screwfix
Richemony
Ready Set
French Connection
Evolution
Panini
Gaymers Cider