"I'm as mad as hell and I'm just not going to take it anymore. I want you to get up right now, sit up, go to your windows, open them and stick your head out and yell – 'I'm as mad as hell and I'm not going to take this anymore!'""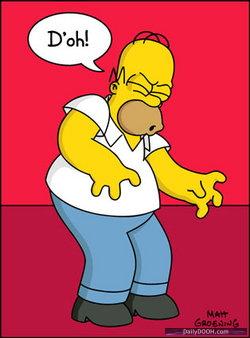 [1]Early last week we saw sight of an incredibly well put together document, Adcentricity's [2] 'Digital OOH Advertising Creative Reference Guide' – an incredibly useful document, professionally put together and available for download today here (free of charge) [3] as it happens.
Gail Chiasson, our North Americam editor wrote about it in some detail on Friday morning [4].
Later that same day our very good friend Rob Winston at Arbitron sent us another document; again 'incredibly useful', professionally put together and available for download free of charge (though there is a paid for version with a lot more detail available).
Arbitron and Rob WInston in particular do REALLY good research in our space and this is just another fine example of that so what's our issue?
Well, the Arbitron document is entitled 'Arbitron Digital Place-Based Video Study 2010' and is littered as it would be with a title like that with 'Digital Place Based' references.
So we have two great organisations producing fantastic research yet thanks to Suzanne Laforgia (nee Alecia) [5] and friends at the Doberman Pincher Alliance of America [6] we have an industry, seemingly in confusion and that appears to do everything it possible can to shoot itself in the foot.
The DPAA (nee OVAB) [7] have pretty much, shafted the industry here. They have certainly done the industry a great disservice and it's not until you read documents such as these together (it was coincidence that they were published on the same day) that you realise perhaps how damaging an attempt to change the name of an industry has been.
Take some time to read both documents, compare how 'digital out of home' flows off the page in the former, see how 'digital place-based video' is difficult to say and almost meaningless in context in the latter.
As Howard Beale [8] would say "Things have got to change"