Cardiff as a shopping destination has seen massive growth and development in the past few years, especially since the arrival of John Lewis and the development of the St David's 2 Shopping Centre. It never fails to amaze me with these shopping centre hubs just how many shops of the same type you can actually cram into such a small space. Anyway, these centres are home to a variety of DOOH structures ranging from redundant window/wall space projections to purpose built digital signage and of course DOOH advertising.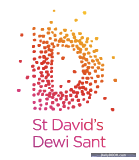 In St David's 2, all of the various installations are great – the projections large and located in prominent positions, the digital signage enclosures and information content is superb, the enclosures integrate really well with the centre and are solidly designed and manufactured (by 10Squared I believe), and every time I visit they seem to be well used by the general public.
Then there are the DOOH advertising units owned by JC Decaux – their D6's, again really solid pieces of Industrial Design that work well with the whole aesthetic of the shopping centre and, I think, really ADD to the whole shopper experience.
Except for one thing that also never fails to amaze me: the content lets everything down! In a shopping centre rammed with consumer brands and where there is surely ever a need for making ones product, brand or service really stand out, things seem to spectacularly fail at the last hurdle!
Yesterday I went shopping. Properly shopping as a shopper kind of shopping. I used the wayfinder to locate Yo Sushi, was distracted by a huge T-Mobile projection advert and then found myself approaching the JCDecaux D6's. Which is where I stopped and took in some advertising, my attention being caught by the superb ANIMATED Blackberry advert.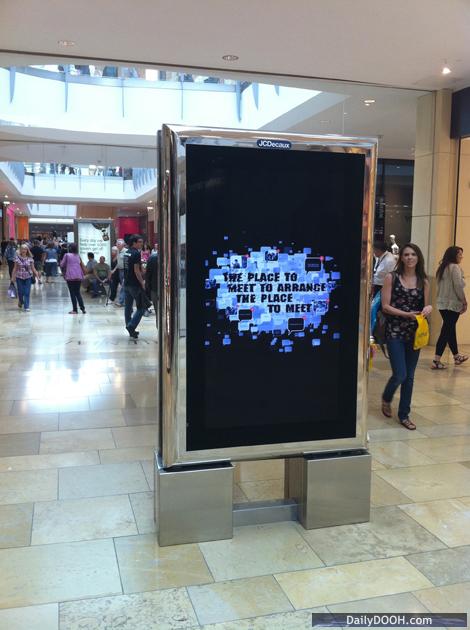 Unfortunately that is where the excitement ended. What followed were 2 STATIC adverts for a Sony Ericcsson phone (the Experian I think…) and then another STATIC advert for the Karate Kid.
I have also seen a fair few STATIC adverts for perfume and fashion brands recently. My interest was fortunately rekindled with a  simple but effective ANIMATED advert for the Dan Brown "The Lost Symbol" book arriving in paperback which had some simple text animation and the tide washing in back and fore behind the book.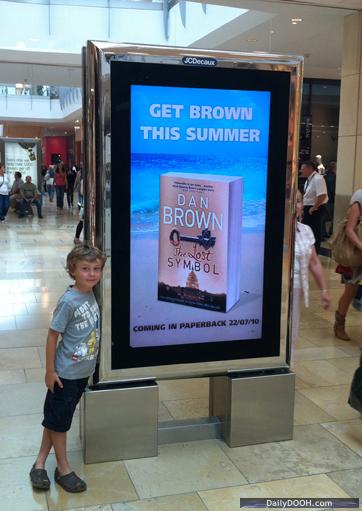 Again, it never fails to amaze me why some brands just don't get digital. OK so it might come down to cost or time or… BUT surely in a brand saturated shopping centre it makes sense to at least try to catch the eye of at least a few of the X thousand number of shoppers who pass through the space every day? And to add a little bit of movement within a digital advert MUST surely  be a good thing? I understand that some adverts DO work better static – there are many traditional poster campaigns that work perfectly well statically and would not benefit or have extra value added through the use of animation or additional movement, however there are many more that with some simple, clever and relevant animation that would!
So, as a 'proper shopping shopper', I saw 4 adverts on the D6's, was influenced by maybe 1, liked 1 and totally ignored the other 2. A 50% success rate at a point in time when I have cash in my wallet and want to spend it right here right now. In my mind it seems that brands need to demand better from their DOOH advertising, media owners need to encourage brands to want better advertising content and we as a DOOH and Content Design industry need to educate brands on what can be achieved with some smart, clever, design thinking.
PS – The Lost Symbol – all I can say is that I am glad I waited until the paperback came out…