Adrian J Cotterill, Editor-in-Chief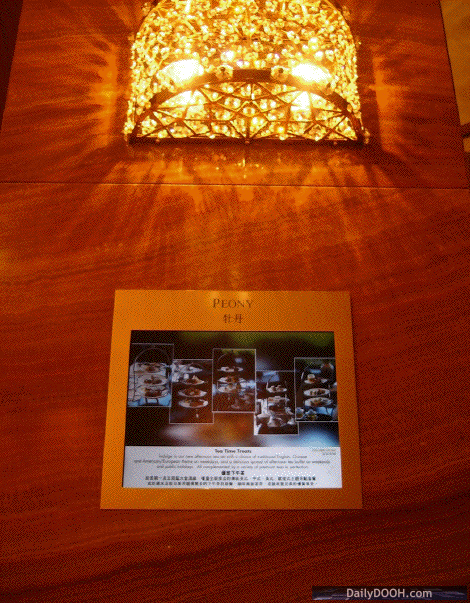 Interesting network win for 1-2-1VIEW at one of Hong Kong's most prestigious hotels, the Kowloon Shangri-La Hotel.
The new network is designed to keep guests informed about activities in the hotel's key locations – including the weather. Christopher Koh from 121VIEW told us "The weather reports provided by the hotel are significant to travelers as Hong Kong is often hit by Typhoons – as it was last Friday by Typhoon Nuri, which shut down the city and airport completely. The forecasts allow guests to plan their movement as the typhoon approaches and weather conditions change by the hour"
Anyway, the network displays video and still images on 19 plasma and LCD screens located in the hotel – the screens range from 15″ to 50″ in size and function both in portrait and landscape orientation.