Adrian J Cotterill, Editor-in-Chief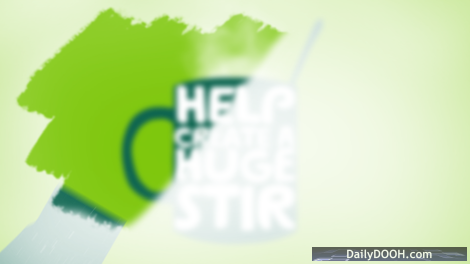 It is very nearly September, or perhaps by the time you read this, it is actually September, either way it must mean that the UK is garnering itself again for the World's Biggest Coffee Morning (an event always held on the last Friday of the month, this year falling on the 26th September 2008).
Macmillan Cancer Support, the charity behind the event, has continually received excellent support from the UK digital out of home industry.
Last year over 22 networks donated digital air time making it (then) easily the largest cross platform digital marketing campaign ever – this year we are proud to say that we have over 30 networks taking part.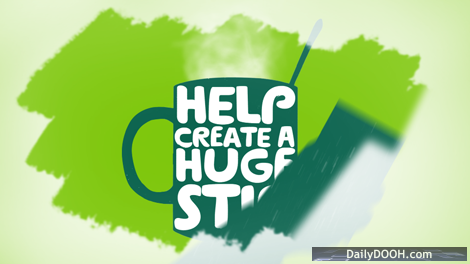 During August the teaser campaign ran out on a select number of targeted networks, covering retail, high impact and captive audiences. Over the next 4 weeks leading up to the day itself, we are going to see the advertising campaign, created and produced again by Amigo Digital, play out on some very large digital billboards, 100's of digital screens in shopping malls, in retail shop fronts, at airports, in travel agents, in health clubs, in theme parks, in Doctor surgeries, post offices and we even have coverage in oft forgotten parts of the United Kingdom like the Isle of Man, Northern Ireland and the Isle of Wight.
It's going to be big and you can be sure we will be bringing you all the photos. Like last year we believe this is a fantastic example of what can be done when the industry works together.
Raise your mug and watch this space!!!